Computer
Problems?
ClickFix is Dunedin's best
mobile computer repair service.
Don't stress, we'll come to you!
ClickFix are mobile computer repairers & provide onsite repairs to our customers in Dunedin.
No fix no charge! If we fail to fix the equipment there is no charge.
We truly guarantee our work and will come back at no cost and fix it if the problem comes back. Some problems can be tricky and we understand that.
If your PC is needed to be serviced offsite, We will try and have it back within 24 Hours.
What Do We Do?
Scam cleanup
Internet setup
Internet problems
Printer setup & install
Windows 10 problems
Virus & spyware
Password retrieval
PC rebuild & repairs
Wireless network
setup & much more!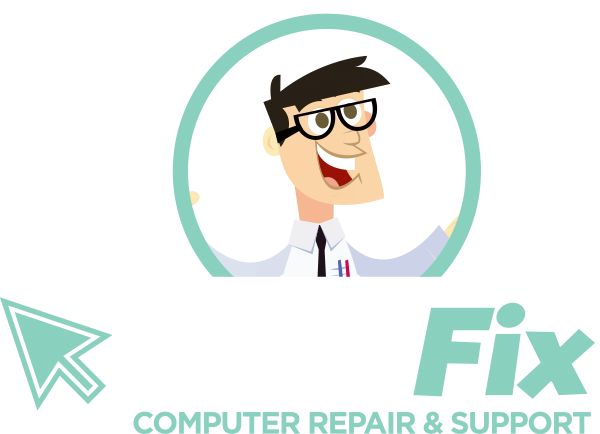 Phone:   
(03) 473 6464
Free Phone:  
0800 473 6464
Mailing Address:
8 Fairley Street,
Dunedin 9016