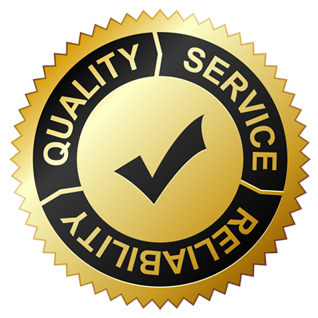 ClickFix is Dunedin's best mobile computer repair service. We have been doing it longer than almost anyone else. 
Our years of experience means we know what we are doing. That means you're paying for a solution and not for some to experiment on your computer.
We can handle any problem fast and professionally so you can be sure your important data is treated with respect.
We take the hassle out of computer repair by coming to you. If we can't fix the problem on-site, then we will take your computer away, fix it and then return it to you.
OUR GUARANTEE TO YOU
At ClickFix, we are fanatical about service. Our business has been built on this commitment. We guarantee our service:
We do not charge if we can't fix or if you don't want it fixed.
We stand behind our service. If you notify us of a problem with the services or the problem comes back, we will come around again free of charge and make sure it's fixed.
A fair price, it's hard to compare apples with pears but we know repeat business is important so we try our best to have fair prices every time.
Friendly Service.